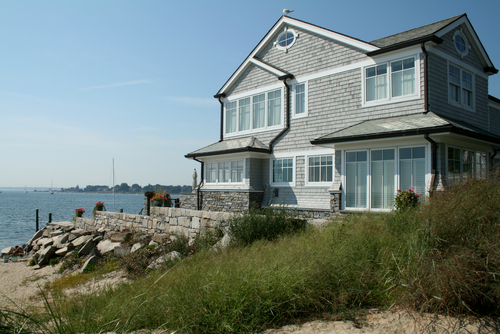 Soleiman Appraisal is a full service residential and commercial real estate appraisal company serving NY, NJ, CT and FL. For over 30 years, Soleiman Appraisal has been providing high quality reports expediently and professionally.
Work with neighborhood experts. Our appraisers live in the areas they evaluate, so you always benefit from in-depth, local knowledge. This ensures the most accurate appraisals.
Save valuable time. An appraiser in your neighborhood makes setting up an appointment with Soleiman Appraisal easy. We'll schedule an appointment within a few hours of your order.
Get professional results. Every appraisal report we generate for you is reviewed by an experienced Review Manager. These managers double-check for compliance with Federal and State laws as well as the current Uniform Standards of Professional Appraisal Practices (USPAP). In addition, Soleiman appraisers utilize the latest technology to research the subject property and market area.
Depend on us. In addition to quality reports, Soleiman Appraisal provides quality service. Our experienced professionals from the banking, mortgage, and real estate industries are here for you from 8:30 am to 5:30 pm Monday through Friday to answer your questions.
Soleiman Appraisal makes it simple for you to get an accurate and timely appraisal. It's more than just good business. It's smart business.