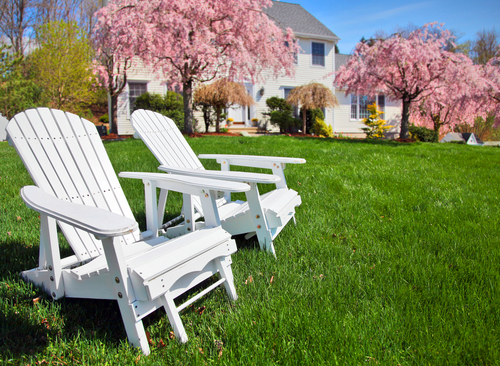 Soleiman Residential Real Estate Appraisal:
Your neighborhood experts.
We are a full service residential appraisal company with a team of experienced residential appraisers serving New York, New Jersey, Connecticut and Florida. Our knowledge of the residential real estate business, advanced technologies and fast turn- around time makes us one of the most trusted names in the industry.
Soleiman Appraisal provides high- quality property appraisals in conformance with current USPAP standards. We appraise properties for purchase, refinance, estate tax, property tax reduction, divorce, proposed construction, PMI removal or 2nd opinion, including expert testimony.
Widely recognized for quality, integrity, professionalism and outstanding customer service, Soleiman Appraisal has a complete staff of certified professionals. Although we cover a large territory, each appraiser resides within the County they appraise. Thus, you always benefit from in-depth local knowledge. This ensures the most accurate appraisals. We are your neighborhood experts!